Blogs — coconut shell bowl
Posted by Digicart Solutions on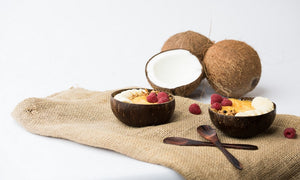 Coconut bowls are popular today because they are sustainable, eco-friendly, vegan and the best way to enjoy your favorite smoothie bowls and nice-creams, acai bowls, curries, Buddha bowls, rice dishes, salads and more.
Posted by Digicart Solutions on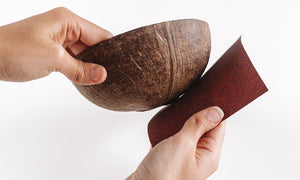 Coconut shell has been used to make beautiful bowls for serving Salad, Smoothie, Cereal, Ice Cream...etc. The making process involves various steps. Follow the below steps to make a Bowl from Coconut shell using simple tools at home.